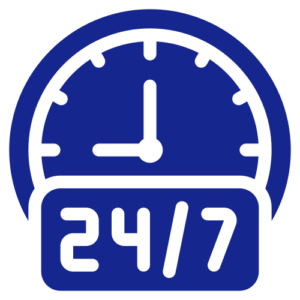 Retailers browse Cartona to compare and order merchandise, saving time, money, and effort, while retailers browse the platform to seamlessly find and purchase items 24/7.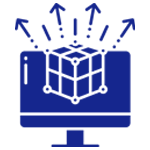 Cartona's marketplace directly and conveniently connects retailers to FMCG producers and wholesalers, significantly facilitating business.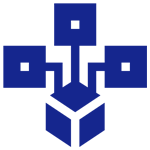 Cartona is committed to digitizing sales, establishing a comprehensive digital network of retailers, and creating a user-friendly interface, eliminating the inefficiencies of the traditional marketplace.